What's all the fuss about with heritage or 'heirloom' seeds? Here's why you should re-think your veggie growing, using heritage seeds...
Uncategorised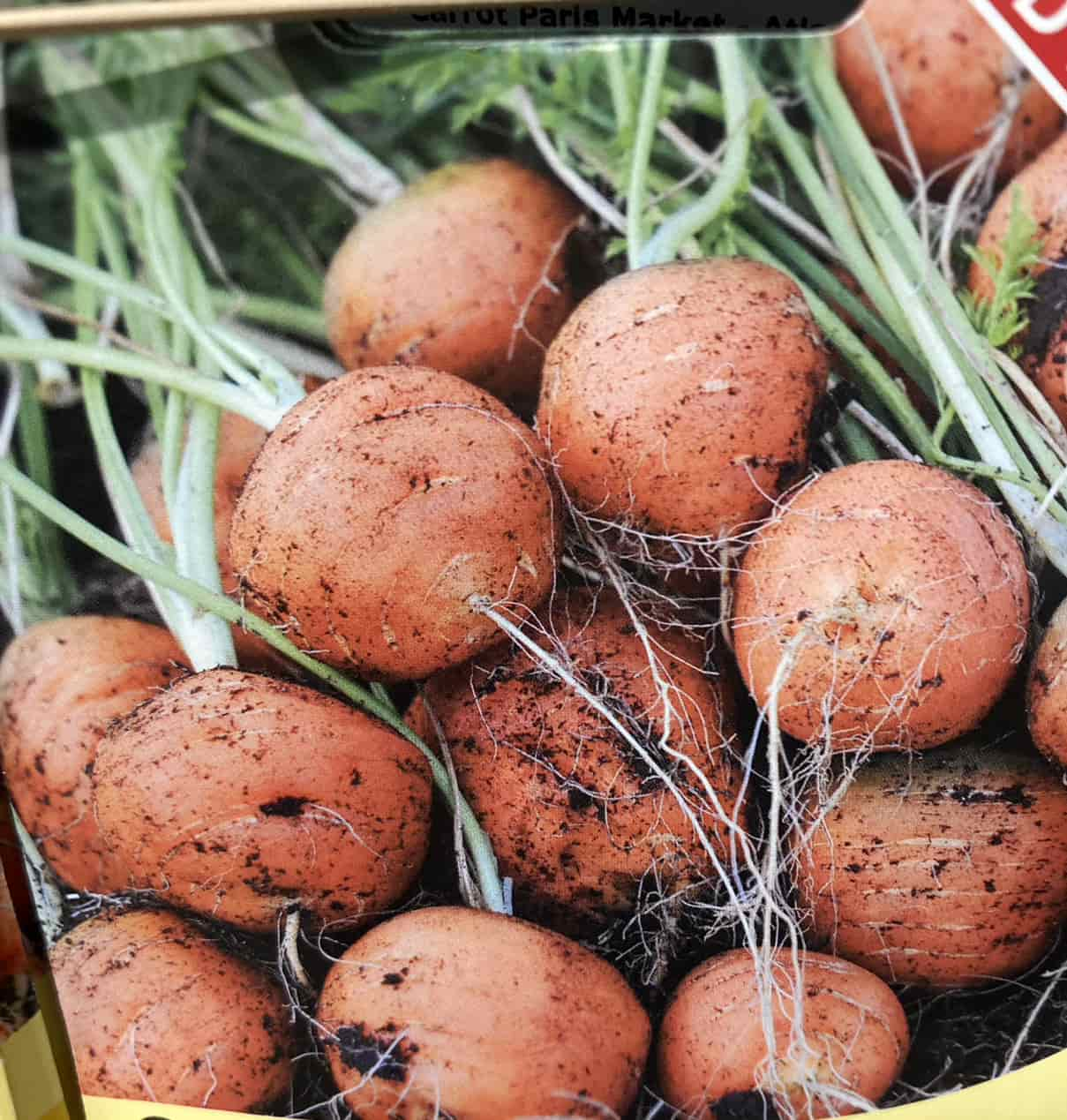 Carrots seem to cause more issues than most other veggies - why is that?
Uncategorised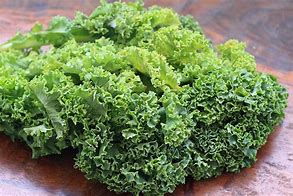 Finally! Spring is on the horizon and we can start sowing some seeds. But what should you sow this month?...
Uncategorised