About Me
I'm Holly - hello! I've been growing veggies for over 30 years, since I was a kid. I was inspired by my Dad, who has kept an allotment for as long as I can remember. I used to go and 'help', which meant eating raspberries and playing with the dog!
But in that time, i've learned a lot and I now use my expertise to help you grow heritage varieties and save your own seeds.
I've been featured in Metro, The Mail on Sunday, Pebble Magazine and The Daily Express.
If you're anything like me, you absolutely love the idea of providing your own food and relying less on supermarket veggies. You also want to live a little bit more sustainably and eat veggies that are in season. 
What about reducing the amount of plastic packaging you use and putting food on your plate that has not travelled half way round the world?
Amen to all of that!
And it's totally do-able for you. Even if you don't have a massive garden. Or any free time.
I'll show you how.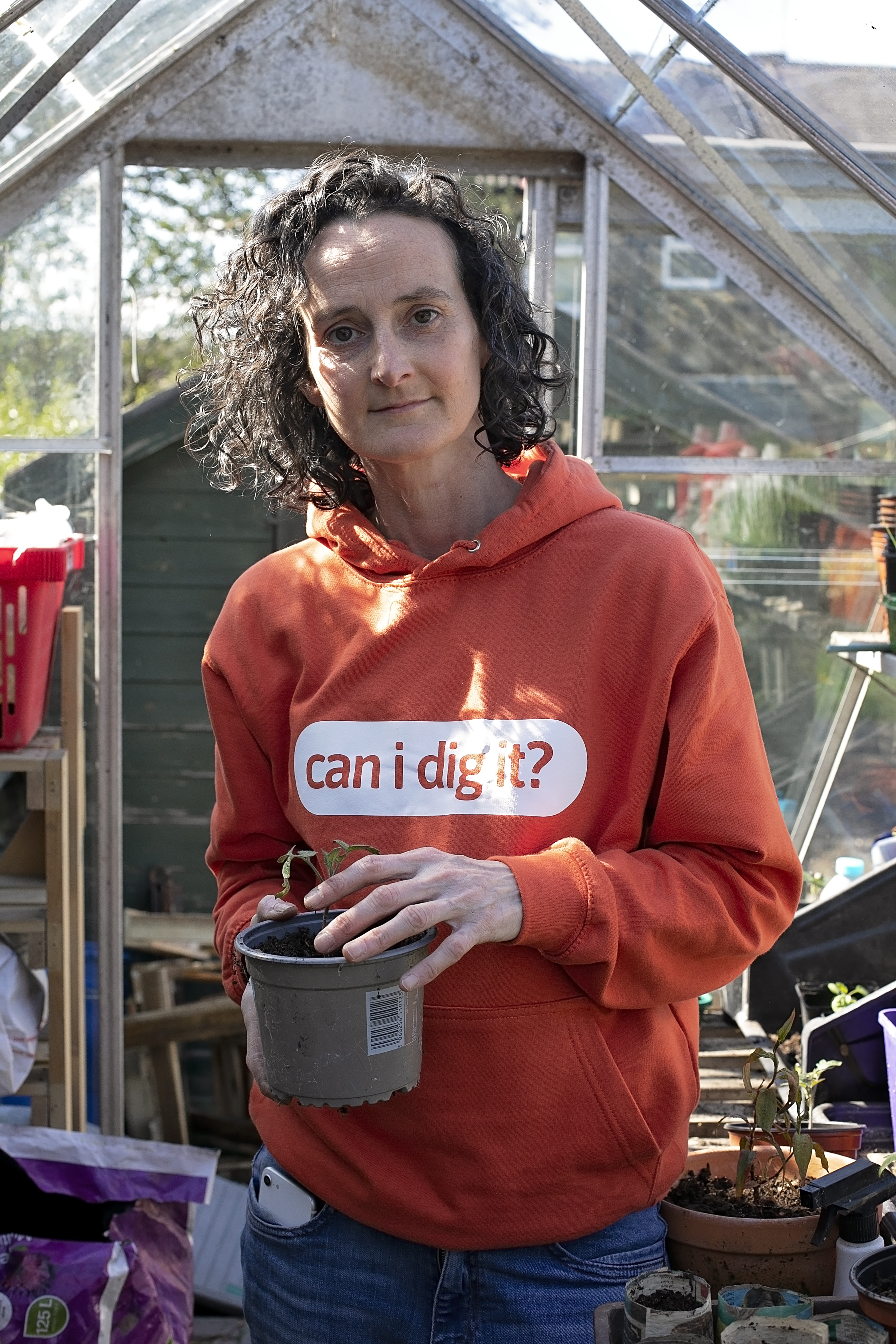 How does the Seed Subscription Box work?
Boxes are sent out in the first week of each month. You will also receive an email with written and video instructions, along with tips to help you be successful. 
If you're a new subscriber and you order your first box after the 15th, you will be charged immediately and your first box will arrive in the first week of the following month.
This is so that you will have a full month to sow your seeds and look after your veggies, without getting overwhelmed with stuff to do.